Choosing A Preschool Workshop with Children's Council San Francisco (Watch Video)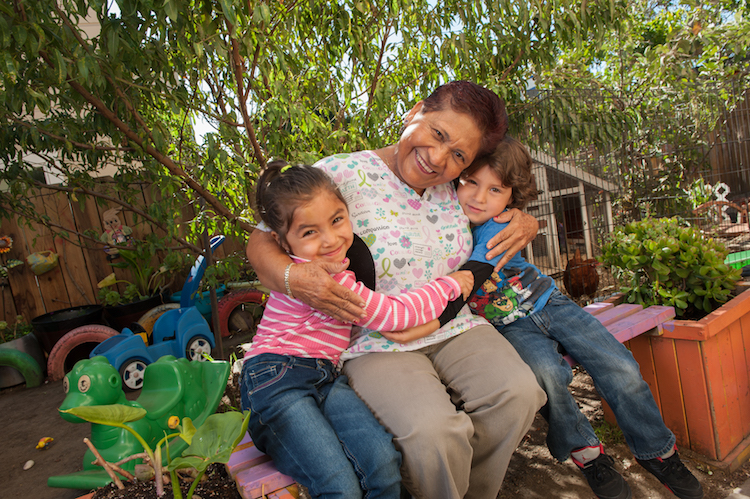 This event took place on October 10, 2017. Watch Video

Learn about different types of preschools and their philosophies. Get help focusing your search by identifying your child and family's needs. Also, get pointers on how to identify a quality program and how/when to apply to programs so you can more easily navigate the application process.


This free event is sponsored by Campus Life Services and the Committee on Family Services in collaboration with Children's Council San Francisco.

Children's Council San Francisco has helped thousands of parents in the San Francisco community navigate the maze of child care options. They provide families with invaluable information on such topics as types of child care, potential costs, how to assess quality in early education environments, services for children with special needs, afterschool and summer programs and parental rights.