UCSF Homebuyers Can Receive Down-Payment Support from Landed, Inc.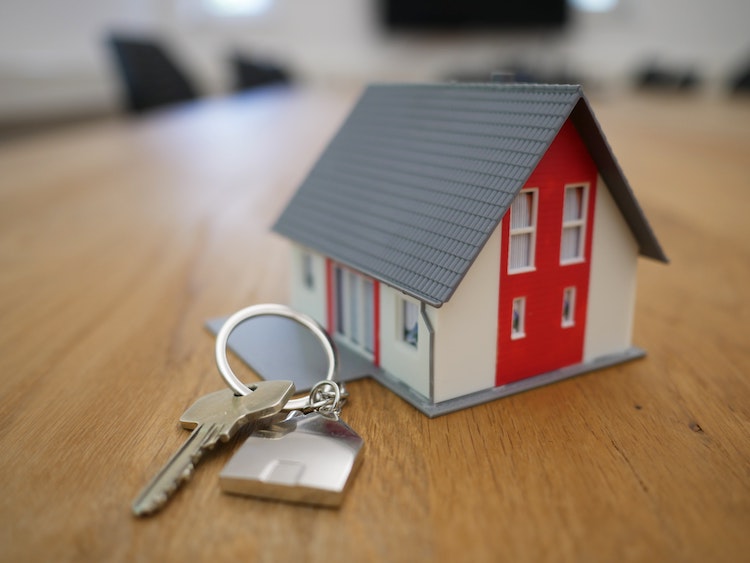 UC San Francisco employees planning to purchase a home can get a boost towards achieving that goal through a new affiliation between UCSF Campus Life Services and Landed, Inc., a Bay Area personal finance company.

Landed provides employees of health care and educational institutions, including UCSF, with down-payment support and other home-buying resources. Learn more via the UCSF Housing Services website, which includes details on Nov. 10-12 informational sessions hosted by Landed.

The high cost of living in the region has been one of UCSF's biggest barriers to retaining and recruiting talent. Landed's program is a great way to help our valued employees anchor themselves in the Bay Area and continue or start their careers at UCSF.